Our checklist is the ideal resource for those considering warehouse automation for their operations.
Warehouse automation can offer numerous benefits to your business, including reduced running costs, streamlined operations and improved sustainability.
Download a copy of our checklist to learn more.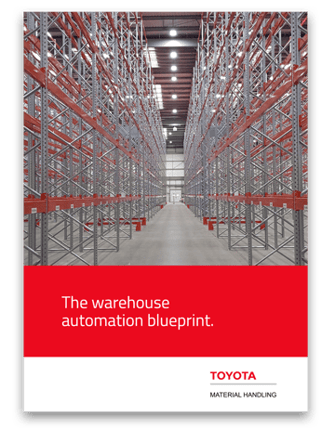 What sections are included inside the checklist?

Section one.
An introduction to warehouse automation and a summary of the benefits it can offer to your business.

Section two.
A breakdown of the questions to ask yourself before considering automation as a solution for your business.

Section three.
Guidance on selecting an automation vendor who can help meet your business goals.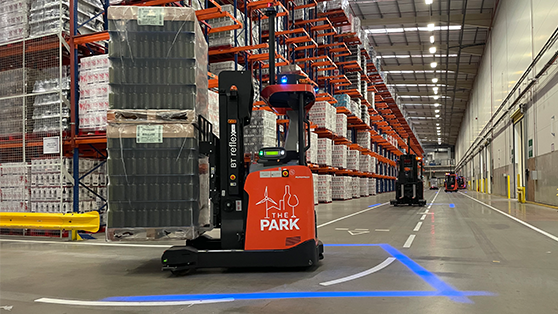 It is estimated that by 2025, 50,000 warehouses across the globe will utilise automation.
Stay ahead of the curve and be a part of this figure. Download the checklist to discover how your business can start harnessing the power of warehouse automation to achieve incredible results.