Is your business looking to build a sustainable warehouse?
It all starts by downloading a copy of our green warehouse roadmap.
Discover the most effective strategies for building a green business, meeting your sustainability goals and finding efficiencies across your operation.

What sections are covered in the roadmap?

Section one.
The benefits of building a sustainable warehouse and the reasons it has become such an important consideration.

Section two.
Four examples of sustainable strategies your business should implement to achieve your goals.

Section three.
The support Toyota Material Handling UK can offer to ensure your business meets your sustainability goals.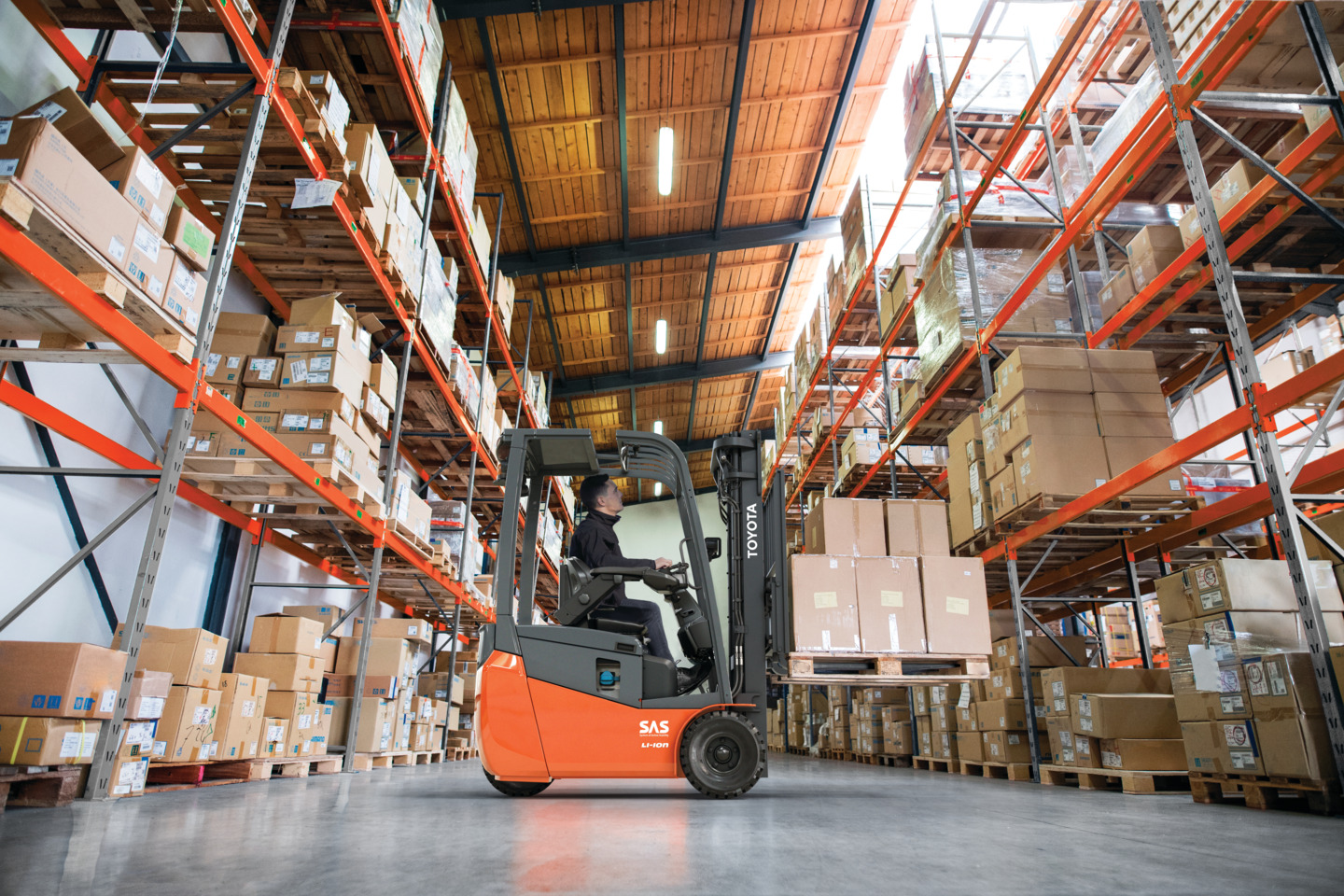 Sustainability is no longer just a buzzword. It is time to start building a greener, more efficient warehouse.
Our guide will help you get started. Download your copy to become more sustainable, increase efficiencies and grow your business.