Choose the right energy source for your electric materials handling equipment.
Our comparison guide explains everything you need to know. Discover the different energy source options, pros and cons and how they can support your business.

What is covered in the guide?


Section one.
A comparison of the three energy sources: Lead acid, lithium-ion and hydrogen fuel cell.
Section two.
An in-depth breakdown of the pros and cons of these different energy types.
Section three.
Guidance to help you decide which type of energy type is best suited for your business.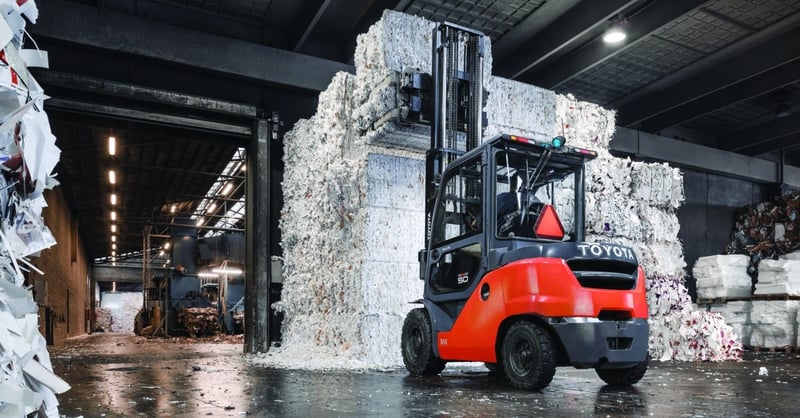 When choosing electric materials handling energy sources, it is important to be aware of the options you have.
You will need to consider a range of factors including costs, performance, refuel times and environmental impact. Our guide covers everything in detail.